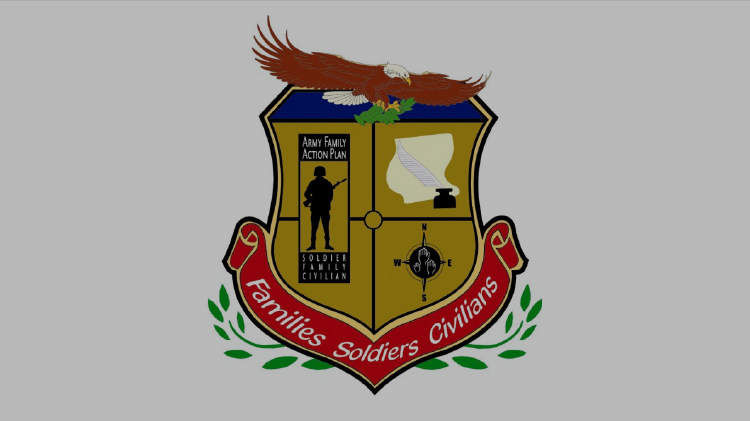 Army Family Action Plan (AFAP) Conference
Date: Nov 5 2019, 9 a.m.
Army Community Service - 2111 South 8th Ave Bldg. 2111 Google Map
AFAP is a grassroots, Army-wide initiative that provides Active and Reserve Component Soldiers, Retirees, Survivors, Army Civilians, and Family members a voice in enhancing their Quality of Life by identifying concerns and making recommendations to Army Senior Leadership.
Issue forms as well as volunteer forms to be part of the conference can be
obtained and turned in at:
ARMY COMMUNITY SERVICE
2111 SOUTH 8TH AVENUE
Forms are also available online at:
http://mccoy.armymwr.com/us/mccoy/programs/army-family-action-plan

Registration Info
Issue and volunteer forms must be submitted NLT Sept 15, 2019. For more
information, please call 608-388-6712.
Contact