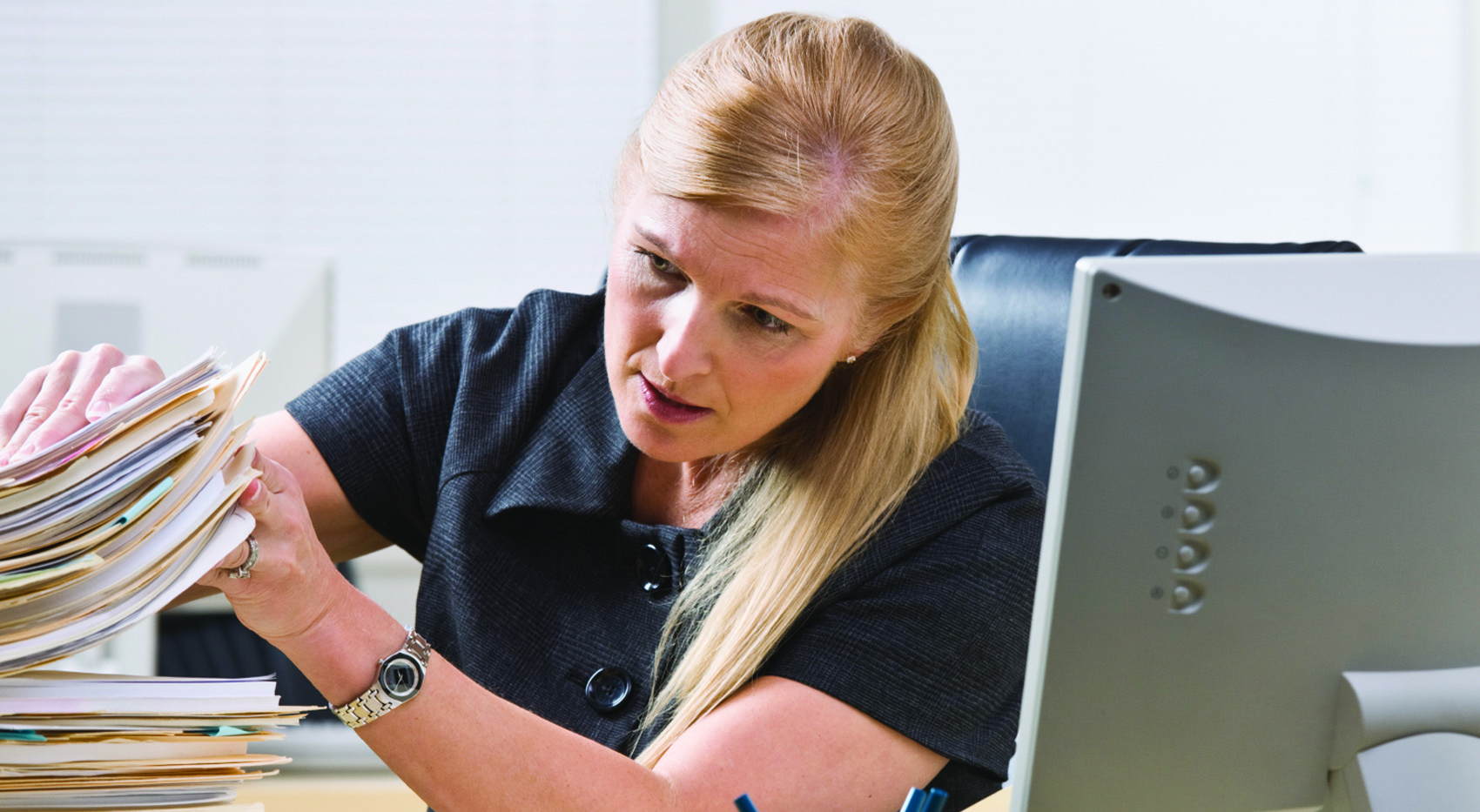 Building Stress Resiliency
Date: Sep 20 2018, 9 a.m. - 10:30 a.m.
Army Community Service - 2111 South 8th Ave Bldg. 2111 Google Map
THIS WORKSHOP WILL HELP YOU:
• Learn how to make stress work for you
• Learn how your body responds to stress
• Understand how to manage different types of stress
• Practice techniques for reducing stress-related tension
Registration Info
Register by calling ACS at 608-388-7262.
Must be registered by September 13.
ACS events are open to Military, Retirees, Civilian workforce, Family
Members and registered Fort McCoy Volunteers, unless otherwise stated. Employees must contact their supervisors regarding dismissal from work centers.
For information on upcoming training opportunities through ACS please go to https://mccoy.armymwr.com/categories/community-support
Contact