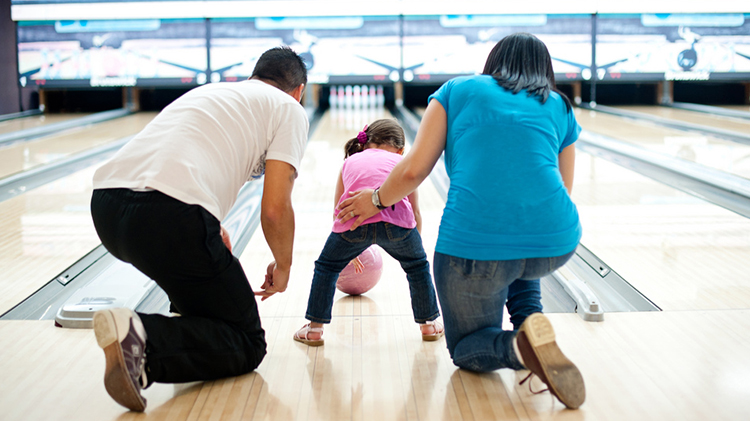 Date: Feb 17, 4 p.m.
McCoy's Bowling Center - 1571 South 9th Ave Bldg 1571 Google Map
Cost
$25 Per Week Per Family
Includes 2 games of bowling, shoe rental, large 1-topping pizza and a pitcher of soda. Teams of 4.
Top scoring Family will win a 2-night campsite stay at Pine View Campground.
Registration Info
Register at McCoy's Community Center or call 608-388-2065.
Must be registered by January 23.
Contact