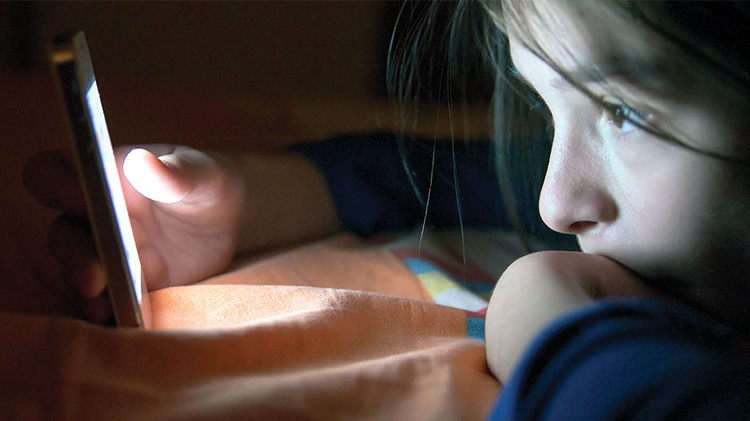 Date: May 9 2019, 5 p.m. - 7 p.m.
South Post Community Center
DISCUSSION TO INCLUDE:
• What apps are popular with my child and how do they work?
• Is my child up all night chatting on their phone?
• Could you family benefit from a few mobile phone rules in your house?
• What about those apps which claim to help control our children's access to the internet? Do they really work?
Registration Info
TO REGISTER:
Call ACS at 608-388-2412 or email carrie.a.olson4.civ@mail.mil
Contact