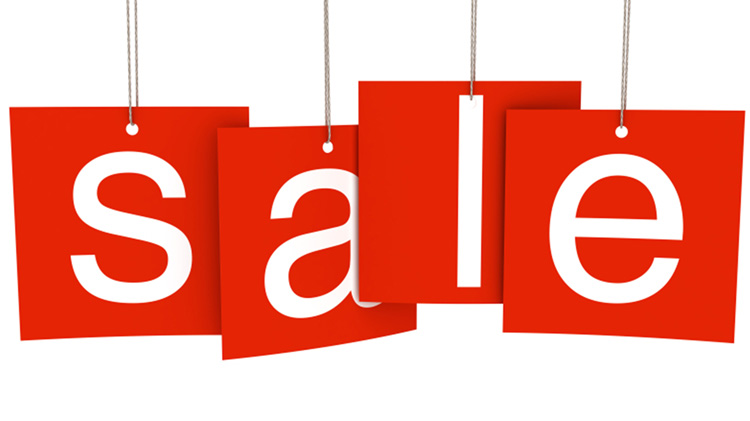 NAF Property Cash and Carry Sale
Note: This event has already passed.
Date: Dec 12 2018
Bldg 1560 | Fort McCoy, WI
8 - 8:30 am: Military, Military Dependents & Military Retirees ONLY(I.D. Required)
8:30 am - 9 am: DoD Card Holders (I.D. Required)Spouses and/or children may accompany ID Card Holder
All Buyers: 9 am - 1 pm
ITEMS FOR SALE INCLUDE:
Children's Toys & Furniture
Office Table & Chairs
Chest Freezers
Stoves & Refrigerators
Skeet & Trap Machines
Coolers
And Much More
RULES:
All buyers must be in line; no saving places
Items are sold "AS IS"
No loading assistance available
Most items will be reduced to 50% off at noon (All tags will be checked prior)
Items will be offered on a first-come, first serve basis. There is a limited number of each item. Items will be paid for by cash or check and picked up at time of purchase. Call 608-388-2232/2852 with questions. No early callers please. Checks should be made out to IMWRF.
Directions: From Main Gate, turn left on S 8th Ave. Take the first right onto South J St. At stop sign, turn left on S 10th Ave. Building 1560 will be on your left-hand side. You must register your vehicle and have a picture I.D. to enter the installation.