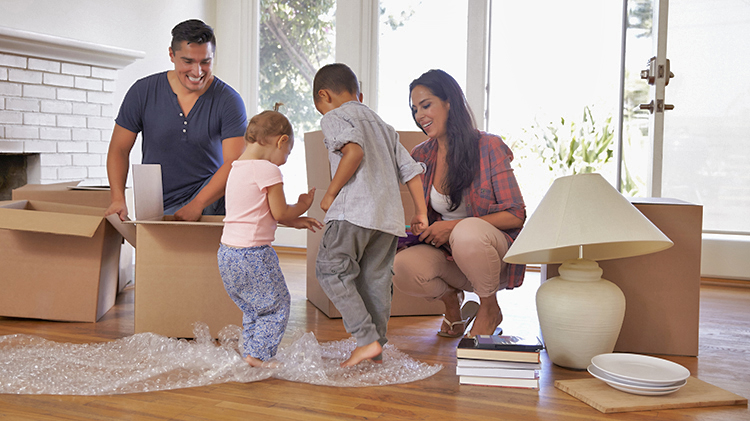 Date: May 17, 5:30 p.m. - 6:30 p.m.
Is your family approaching a change of duty station?
Kids, pets, new duty station, finances, securing a new home. Do you feel stressed
about the upcoming move? Join us for some family coping skills.
Registration Info
To register, please call ACS at 608-388-2412

Must be registered one week prior to the training.
Contact