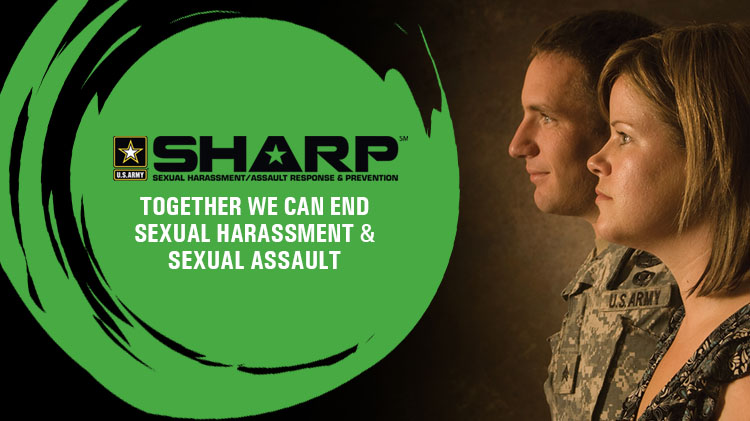 Sexual Harassment/Assault Response and Prevention (SHARP) Annual Refresher Training
Date: Jul 20, 8:30 a.m. - 10:30 a.m.
This training will focus on being a proactive bystander by addressing techniques regarding how to intervene.

Overview Training
May 11, Jun 13, Jul 20, Aug 10, Aug 23, Sep 6, Sep 12
from 8:30 a.m. - 10:30 a.m.
Onsite training is also available - call for more details.
Registration Info
Classes fill up fast! To register, please call ACS. Please check with your supervisor or training coordinator to see if a training has been scheduled for your organization.
Contact