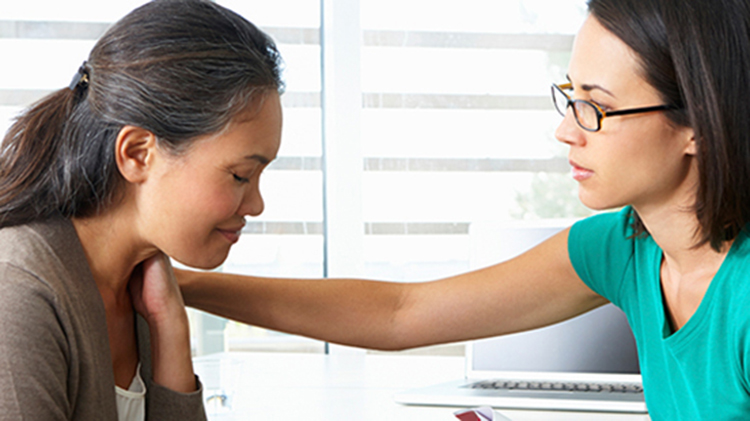 2020 Sexual Harassment/Assault Response and Prevention (SHARP) Annual Refresher Training
Date: Jul 28 2020, 9 a.m. - 10 a.m.
THIS TRAINING WILL:
- Examine strategies to prevent sexual harassment and sexual assault.
- Examine all of our roles in intervening when sexual harassment or sexual assault is present.
- Thorougly explain reporting processes and procedures for reporting sexual harassment and sexual assault.
- Discuss support resources available.
All classes are held from 9 - 10:30 am at the
Building 60 Auditorium
Training is available on a first come, first serve basis.
Registration Info
For more information, please call Ryan at 608-388-8951.
Please check with your supervisor or training coordinator to see if a training has been scheduled for your organization.
Contact