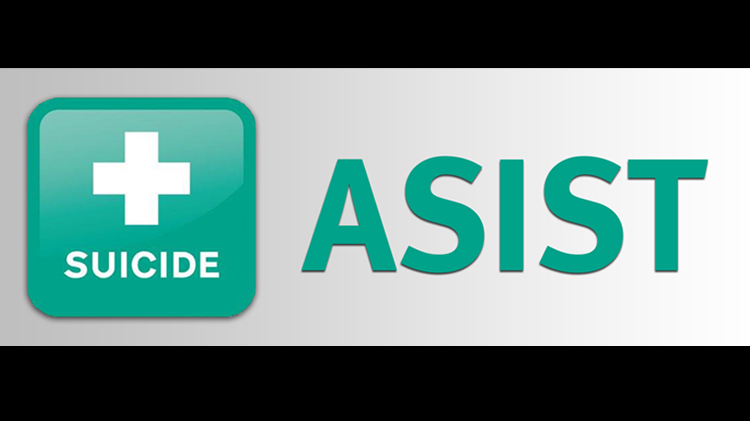 Applied Suicide Intervention Skills Training
Date: Jan 31 - Feb 1
Class is held both days from 8 am - 4:30 pm at ACS (Bldg 2111)
Suicide is preventable.
Anyone can make a difference.
Applied Suicide Intervention Skills Training (ASIST) is for everyone
who wants to be able to provide suicide first aid. Shown by major studies
to significantly reduce suicidality, the ASIST model teaches effective
intervention skills while helping to build suicide prevention networks in
the community.
PARTICIPANTS WILL LEARN TO:
- Recognize and assess the potential risk of suicide
- Keep at-risk person safe until help arrives
- Reach out and offer support
- Link people with resources
Registration Info
To register, please call Terrence Rogalla at 608-388-2441 or send an email to [email protected]
Must be registered by Jan. 24, 2018
Contact