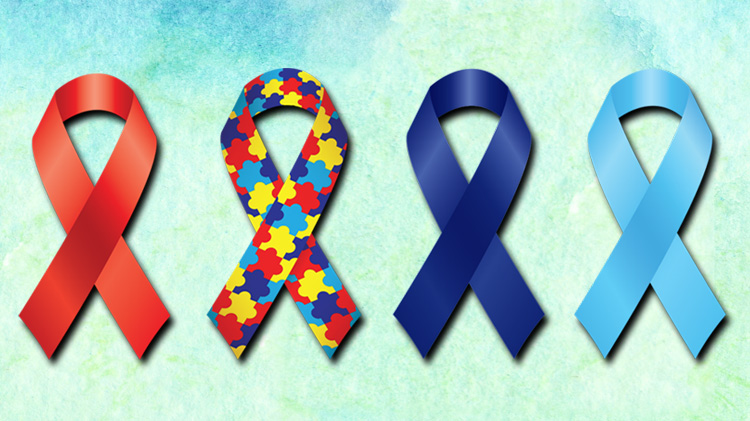 Note: This event has already passed.
Date: Apr 2 2019
2 SESSIONS: 9 - 11 am or 1 - 3 pm*
Building 60 Auditorium
* The 1 pm presentation will also include a proclamation signing by the Garrison Commander and Tenant Unit Commanders for all 4 awareness months.
Join us in BRINGING AWARENESS to our Fort McCoy Community!
In an effort to bring awareness to many important issues that share April as an awareness month, the Fort McCoy SHARP Team, Family Advocacy Program, Exceptional Family Member Program, and the Army Substance Abuse Program want to shed light on...Alcohol Awareness, Autism Awareness, Child Abuse Prevention and Sexual Assault Awareness & Prevention.
Presenter: Ms. Jane Straub
Jane has been working in the violence prevention and intervention field for almost 20 years. She has had the opportunity to work with victim/survivors of all ages and their families as well as offenders. She is a national trainer on topics such as domestic abuse, sexual violence, stalking, trafficking, bullying/cyberbullying, reproductive coercion and impact of trauma (Ace Study).

Everyone is strongly encouraged to attend either presentation. Mandatory
training credit will be received by attendees for annual Substance Abuse,
FAP, and SHARP training for garrison personnel and those whose
commander has approved this training substitution.
Registration Info
ACS events are open to Military, Retirees, Civilian workforce, Family Members and registered Fort McCoy Volunteers, unless otherwise stated. Employees must contact their supervisors regarding dismissal from work centers. For information on upcoming training opportunities through ACS please go to http://mccoy.armymwr.com/us/mccoy/programs/army-community-service and click on ACS Calendar.