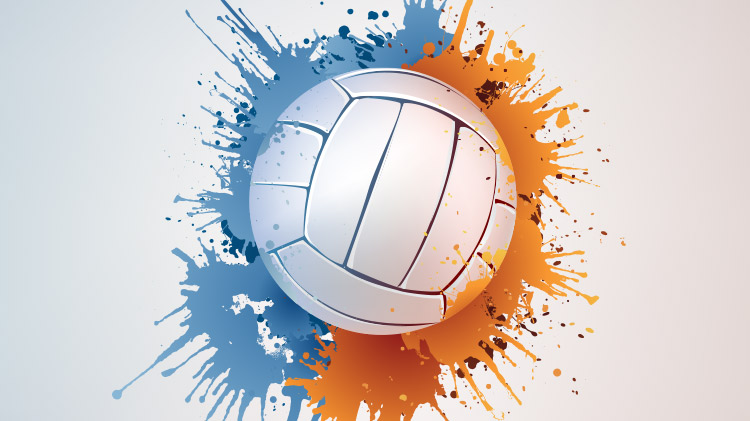 Blind Volleyball Tournament
Date: Jul 26, 4:30 p.m. - 1 p.m.
6 people on a team. Must have a least one female. 3 games played. First 2 played to 25 and the 3rd played to 15. The net will be covered so the players on the other team can not see the other side.  No spiking allowed.
Registration Info
Register at the Fitness Center
Contact