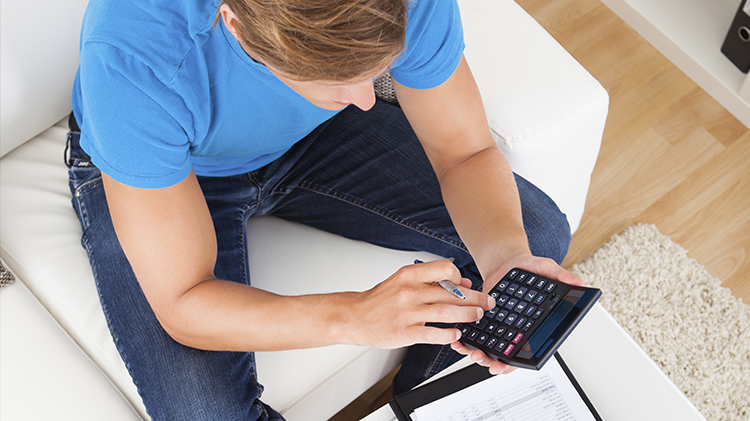 Budget, Debt & Credit Management
Date: Apr 22 2020, 1 p.m. - 3 p.m.
Army Community Service - 2111 South 8th Ave Bldg. 2111 Google Map
TOPICS INCLUDE:
Learn how to check your Credit Report for free every year.
How to dispute errors on your credit report to the 3 major Credit Bureaus.
Paying off your debts with a good budget will raise your credit scores.
Importance of having good credit.
Budgeting to save for emergencies.
Rule 72 (how long before your debt doubles).
Registration Info
Register by calling 608-388-3540.

Must be registered one week prior to the class. ACS events are open to Military, Retirees, Civilian workforce, Family Members and registered Fort McCoy Volunteers, unless otherwise stated. Employees must contact their supervisors regarding dismissal from work centers.
For information on upcoming training opportunities through ACS, go to http://mccoy.armymwr.com and click on Calendar.
Contact