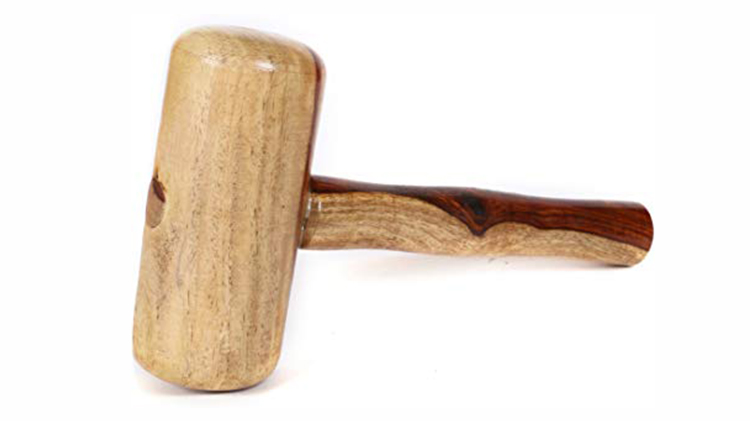 Date: Sep 17 2020, 4 p.m. - 7 p.m.
ACS Building Bonds Workshop (Building 1133)
Spending Time Together as a Family Builds Family Resilience!
HAMMER-TIME! Spin your very own unique wooden hammer. These make
a great tool for delicate items that need a little persuasion.
All materials and instruction supplied
Class size is limited
Children must be accompanied by an adult (1 adult per child)
This is a step-by-step process - arriving on time is mandatory for participation
Registration Info
TO REGISTER, PLEASE CALL ACS AT 608-388-3505
Must be registered one week prior to the workshop.

ACS events are open to Military, Retirees, Civilian workforce, Family Members and registered Fort McCoy Volunteers, unless otherwise stated. For information on upcoming training opportunities through ACS, please go to http://mccoy.armymwr.com and click on Calendar.