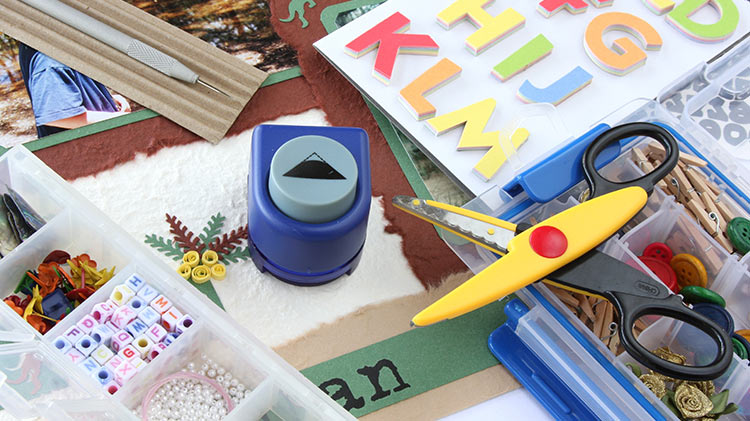 Crafting Resilience Workshops
Date: Aug 5, 9:30 a.m. - 4 p.m.
Army Community Service Family Workshop Center
Spend time together as a Family creating (crafting) and learning skills to increase your resilience!At each workshop, learn a resilience skill; i.e., time management, journaling, assertive communication, deliberate breathing, etc.
A variety of supplies will be availablefor your Family to utilize:
Scrapbooking
Rubber stamping
Card making
Canvas painting
No-sew, wall-hanging quilt blocks
As well as a variety of other kits and/or crafts
Some items are limited
Registration Info
Pre-registration required the Monday before the workshop. Samples/ideas provided. Bring your own projects to work on if desired. Class sized is limited. Children must be accompanied by an adult.
Call to register for a 2-4 hour block of time.
EFMP Families are welcome to come 1 hour earlier, at 8:30 a.m.
Contact