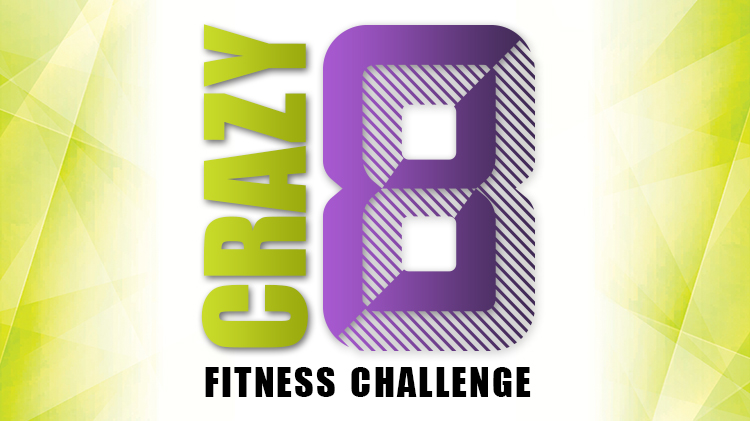 Crazy 8 Fitness Challenge
Date: Jan 1 2020 - Aug 31 2020
Rumpel Fitness Center - 1122 South S St Bldg 1122 Google Map
Pick Any 8!
In the first 8 months of 2020, we challenge you to complete 8 of our events or programs! Participants that successfully complete the challenge will be recognized and receive an award.
Registration Info
Register at the fitness center BEFORE participating in events.
Open to all MWR eligible patrons. Challenge runs January - August, 2020.
Contact