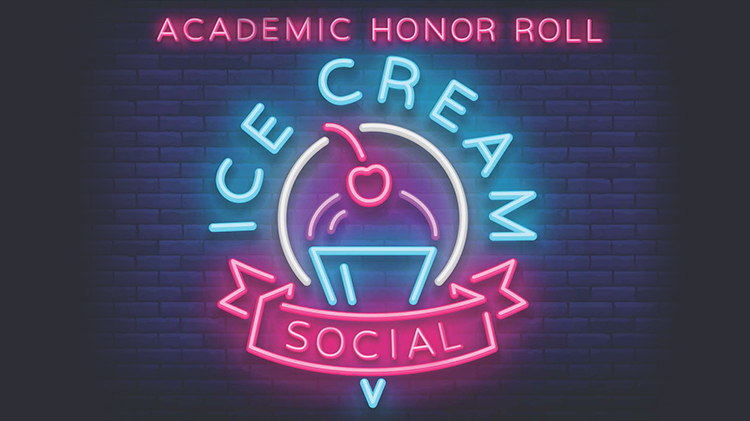 Date: Feb 28 2020, 4:45 p.m. - 5:15 p.m.
Youth Services - 1792 South F St Bldg 1792 Google Map
Did you make the Honor Roll this semester? Get rewarded for your hard work with an Ice Cream Social!
QUALIFICATIONS:
• Must be enrolled full-time in the School Age Program (K-12)
• Cumulative (1st and 2nd quarter) GPA of 3.0 or above
IMAGINE (Your Dreams)
DO (The Work)
BECOME (The Change)
The Keystone Program is a Boy's and Girl's Club Program that affords teens an opportunity to gain valuable leadership and service experience. They conduct activities in four key areas: academic success, career exploration, community service and teen outreach.
Registration Info
Reserve your spot by returning your report card to Ms. Tammie by February 14.
Contact