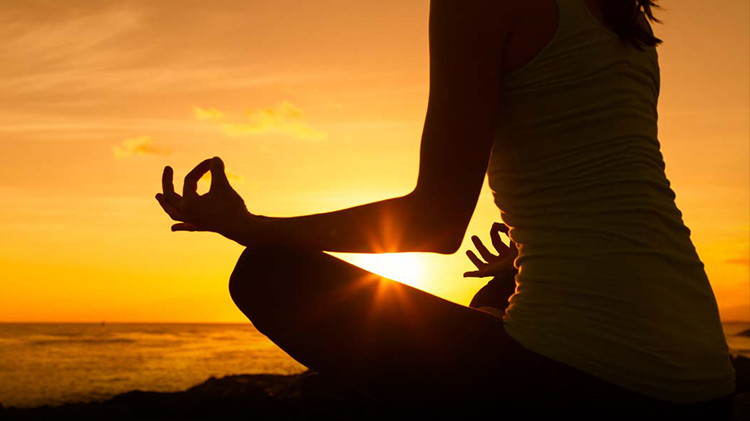 Date: May 19 2020, 5:30 p.m. - 7 p.m.
South Post Community Center
Learn stress management techniques and relaxation skills. Come join us and learn how to unwind and relax.
TECHNIQUES INCLUDE:
• Meditation
• Deep Breathing
• Imagery
Registration Info
Register by calling ACS at +1(608)388-7262 or +1(608)388-8068
Must be registered by May 15. Childcare not provided.
ACS events are open to Military, Retirees, Civilian workforce, Family Members and registered Fort McCoy Volunteers unless otherwise stated. Employees must contact their supervisors regarding dismissal from work centers.
For information on upcoming training opportunities through ACS please go to
http://mccoy.armymwr.com and click on Calendar.
Contact