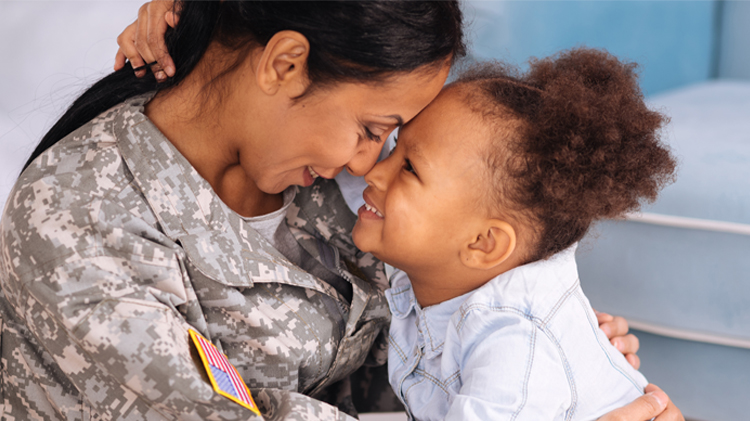 Parenting the Love and Logic Way
Note: This event has already passed.
Date: May 16 2019, 8:30 a.m. - 11:30 a.m.
JOIN US TO LEARN THE KEY CONCEPTS OF LOVE AND LOGIC.
• Do you want to have fun being a parent?
• Would you like to build a positive relationship with your child?
• Love and Logic parents teach children how to own and solve the
problems they create.
• Love and Logic enhances your child's self-concept.
• Love and Logic shares control and decision making with the child.
Registration Info
To register, call Army Community Service at 608-388-2412.
Or send email to carrie.a.olson4.civ@mail.mil
Must be registered one week prior to the class.
DoD employees must contact their supervisors regarding dismissal from work centers. For information on upcoming training opportunities through ACS, please go to http://mccoy.armymwr.com/us/mccoy/programs/army-community-service/ and click on Community Support Calendar.
Contact