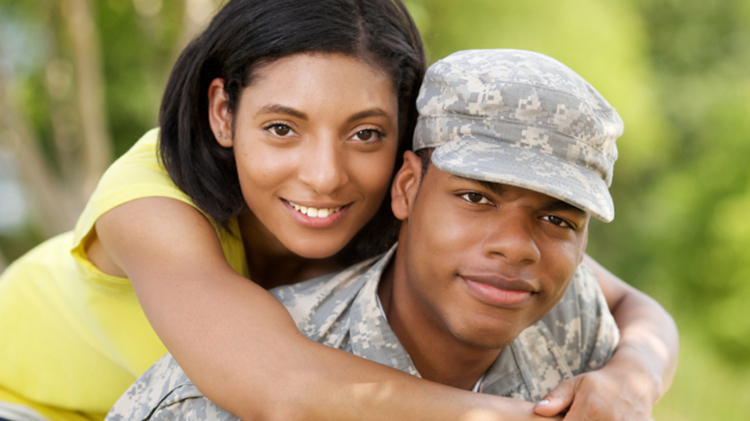 Resilience and the "Good Stuff" Workshops
Date: Mar 19 2020, 9 a.m. - 11 a.m.
Army Community Service - 2111 South 8th Ave Bldg. 2111 Google Map
Do you grow and thrive in the face of challenges?
Do you bounce back from adversity? In this series of workshops, you will learn strategies in self-awareness, self-regulation, optimism, mental agility, character strengths and connection to increase your resilience at work and at home.
Join us for a few workshops or all of them!
Each workshop is designed as a stand-alone class.

ALL WORKSHOPS ARE HELD AT:
Army Community Service
2111 South 8th Ave from 9 - 11 am

2020 WORKSHOPS
JANUARY 9: Resilience/Hunting the Good Stuff
JANUARY 23: Goal Setting
FEBRUARY 13: Acts/Thoughts/Consequences (ATC) Model
MARCH 19: Energy Management
APRIL 2: Avoid Thinking Traps
MAY 21: Detect Icebergs
JUNE 18: Problem Solving
JULY 9: Put It In Perspective
AUGUST 13: Mental Games
SEPTEMBER 24: Real-Time Resilience
OCTOBER 8: Character Strengths
NOVEMBER 19: Assertive Communication
DECEMBER 10: Effective Praise & Constructive Responding
Registration Info
Register by calling ACS at 608-388-6507
Must be registered the Monday before the workshop.
ACS events are open to Military, Retirees, Civilian workforce, Family Members and registered Fort McCoy Volunteers unless otherwise stated. Employees must contact their supervisors regarding dismissal from work centers.
For information on upcoming training opportunities through ACS please go to
http://mccoy.armymwr.com and click on Calendar.
Contact