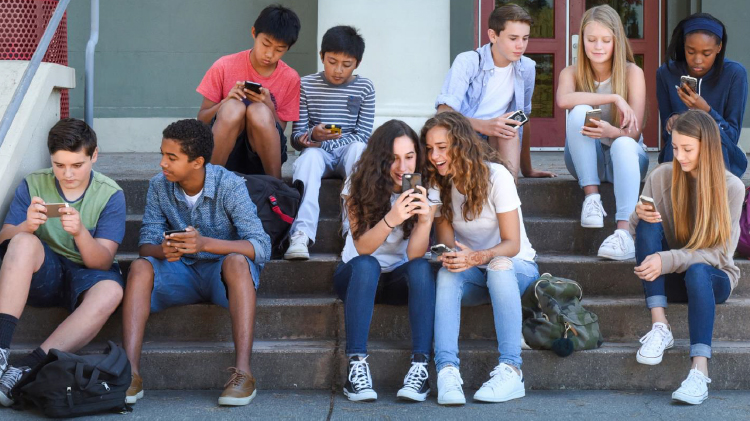 Date: May 7 2020, 5 p.m. - 6:30 p.m.
McCoy's Community Center - Building 1571 Google Map
Join us for a special screening of Screenagers: Growing Up in the Digital Age
An award-winning film that probes into the vulnerable corners of Family life and depicts messy struggles over social media, video games and academics. The film offers solutions on how we can help our kids navigate the digital world.
Registration Info
To register, call Army Community Service at +1(608)388-2412 or +1(608)388-3505
Open to parents & preteens/teens of the Fort McCoy Community. Free popcorn. Meals available for purchase. No carry-ins allowed.
ACS events are open to Military, Retirees, Civilian workforce, Family Members and registered Fort McCoy Volunteers unless otherwise stated. Employees must contact their supervisors regarding dismissal from work centers. For information on upcoming training opportunities through ACS please go to http://mccoy.armymwr.com and click on Calendar.
Contact