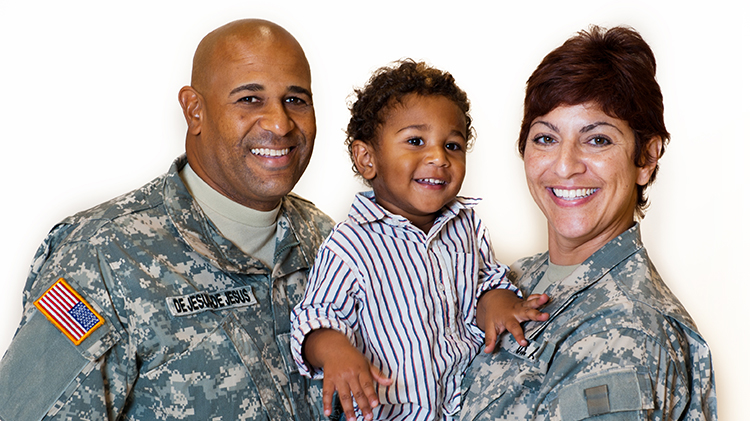 Strengthening Parenting Practices for the Military Family
Date: Mar 10 2020, 5:30 p.m. - 7 p.m.
IN THIS WORKSHOP, PARTICIPANTS WILL LEARN:

• The Three R's
• Tools for solving everyday problems
• How to talk to your child about difficult military lifestyle issues based on their developmental level
• How to manage your own emotions and aggressive responses when disciplining children
Registration Info
CALL ACS AT 608-388-7262 TO REGISTER.
Must be registered by one week prior to the class. ACS events are open to Military, Retirees, Civilian workforce, Family Members and registered Fort McCoy Volunteers, unless otherwise stated. Employees must contact their supervisors regarding dismissal from work centers.
For information on upcoming training opportunities through ACS please go to http://mccoy.armymwr.com and
click on Calendar.