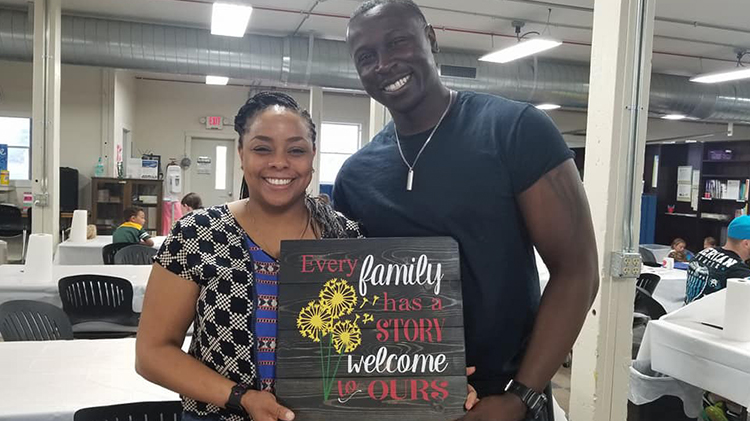 Crafting Resilience for Playgroup Parents
Date: May 1 2020, 9 a.m. - 12 p.m.
ACS Family Building - 2161 South 8th Ave Google Map
Spend time together with other parents creating (crafting), sharing parenting ideas and learning resilience skills!
Information on a resilience skill will be available at each workshop.
A variety of craft projects and supplies will be available to use:
Samples/ideas provided. Bring your own project to work on if desired
Playgroup children welcome with parent/guardian
Bring a snack to share if desired
Registration Info
For more information or to register ahead of time, please call ACS at +1(608)388-6507
ACS events are open to Military, Retirees, Civilian workforce, Family Members and registered Fort McCoy Volunteers, unless otherwise stated. Employees must contact their supervisors regarding dismissal from work centers. For information on upcoming training opportunities through ACS please go to http://mccoy.armymwr.com/us/mccoy/programs/army-community-service and click on ACS Calendar.